La région 
Everything is possible near the Pays de Sommières : between the popular tourist spots, the must-sees and the somewhat hidden unusual places, you will be amazed and will remain forever attached to the authenticity of our region.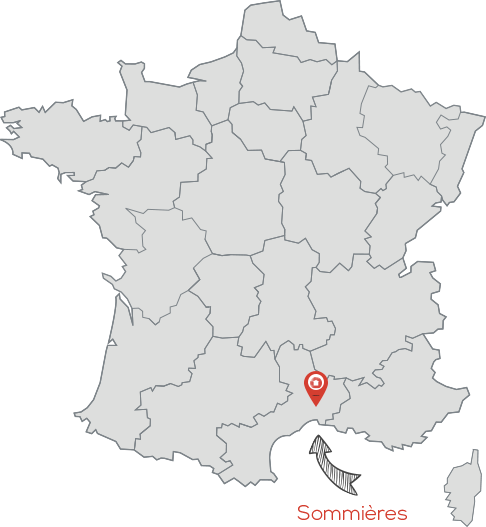 With 300 days of sunshine* a year, come whenever you want !!
*its does rain from time to time
The Gard full oh history from the Cévennes to the sea
Whether you are history or nature buffs, sea enthusiasts or mountain lovers, trendy terroir or fiestas fans, the Gard is made for you ! From the Cévennes to the Camargue via Nîmes and the Pont du Gard, or along the valleys of the Cèze and the Rhône, choose your favourite destination …
tourismegard.com
Sommières –
A medieval city
Between the Mediterranean and the Cévennes, Sommières has been a true crossroads of commerce and communication through the centuries, and is nowadays a medieval city which has kept its authenticity. It has developed over the centuries, thanks to its renowned fairs and its weekly market.
ot-sommieres.com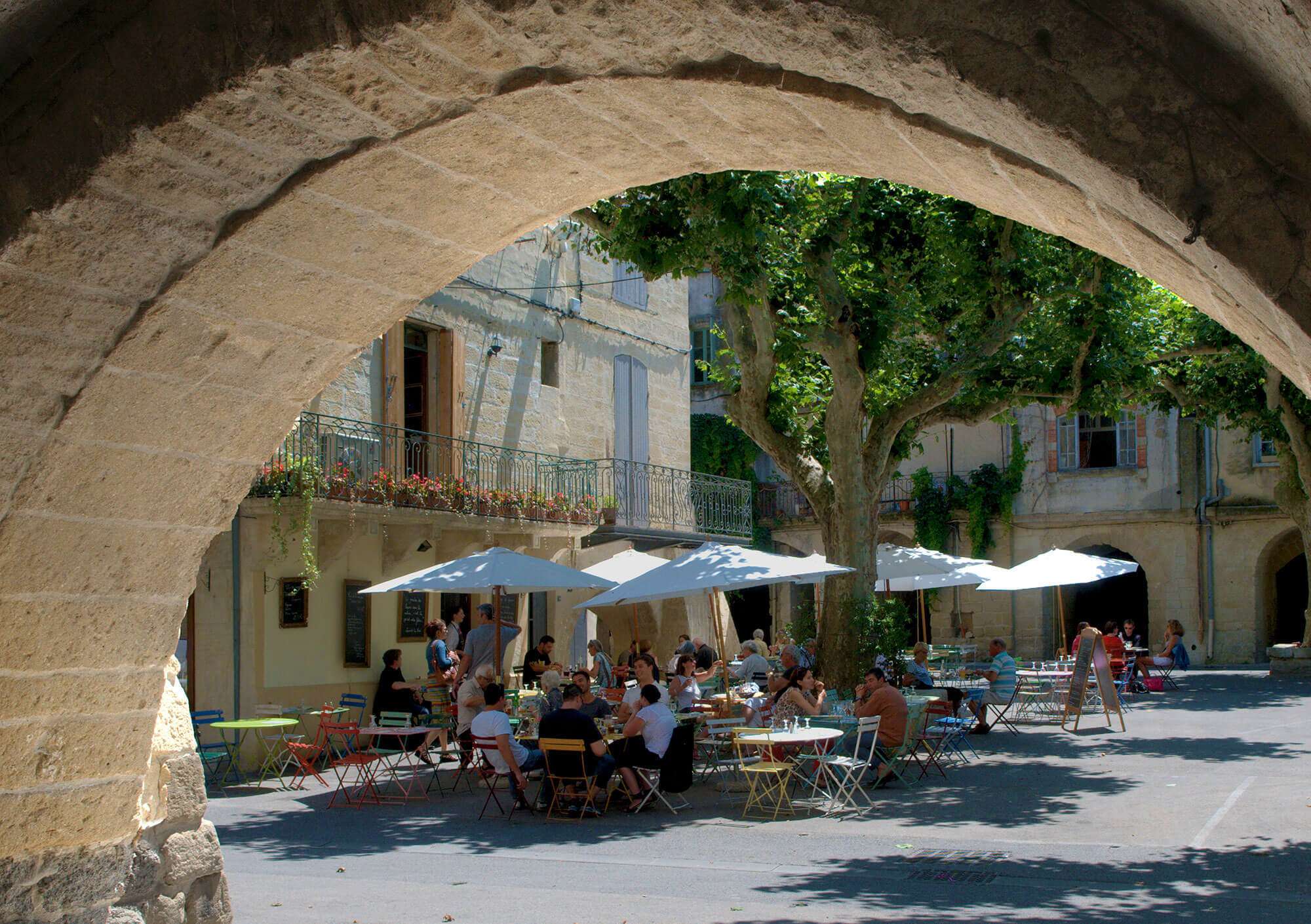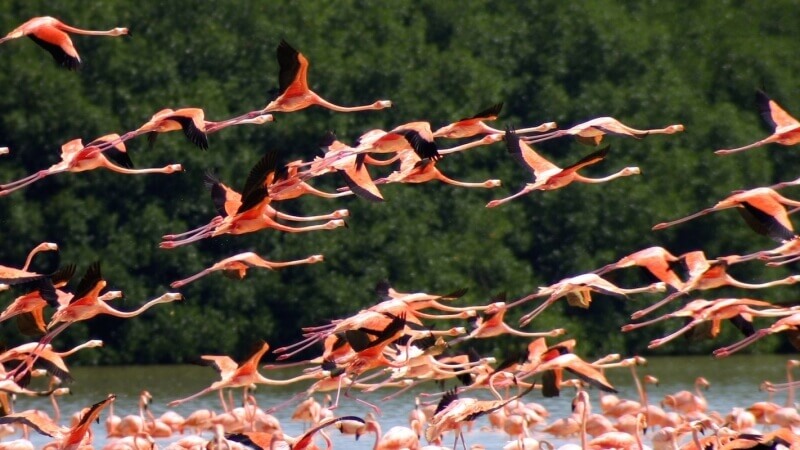 The Camargue
You discover an area that is unlike any other : virgin land, dry or wet plains, pine forests, ponds, "sansouires", rice fields, vineyards… You are in the Camargue. This in an authentic and conserved area where flamingos, bulls and horses remain the main attractions of these lands.