Sustainable development 
RESPECT THE ENVIRONMENT
To save water, to use biological cleaning products, to limit energy consumption, to sort out waste, to favor biodiversity are practices used day by day in our establishment.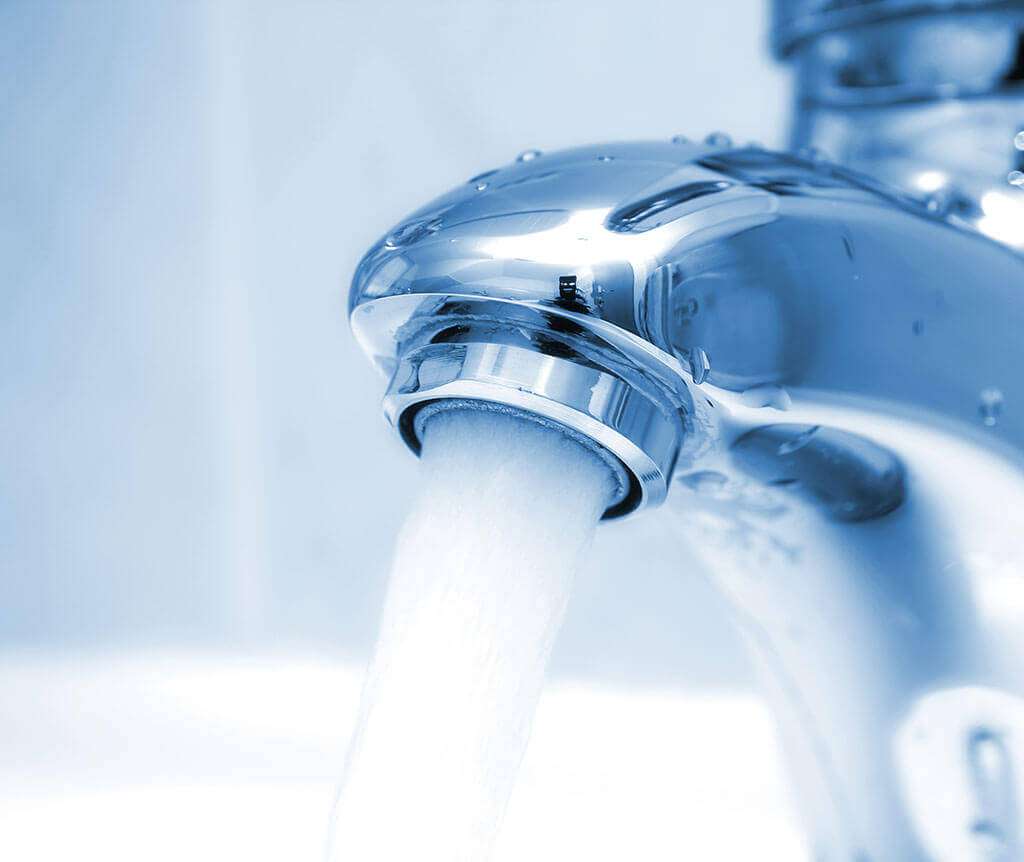 GATHERING
EVERY ENCOUNTER IS AN OPPORTUNITY
Hosts coming from around the world, a drop of mixing, a pinch of exchanges, a portion of activities. Brew all these ingredients and you will get the recipe to enable each year thousands of people to meet, thus making Le Cart an important actor of social mixing, personal improvement, and popular education.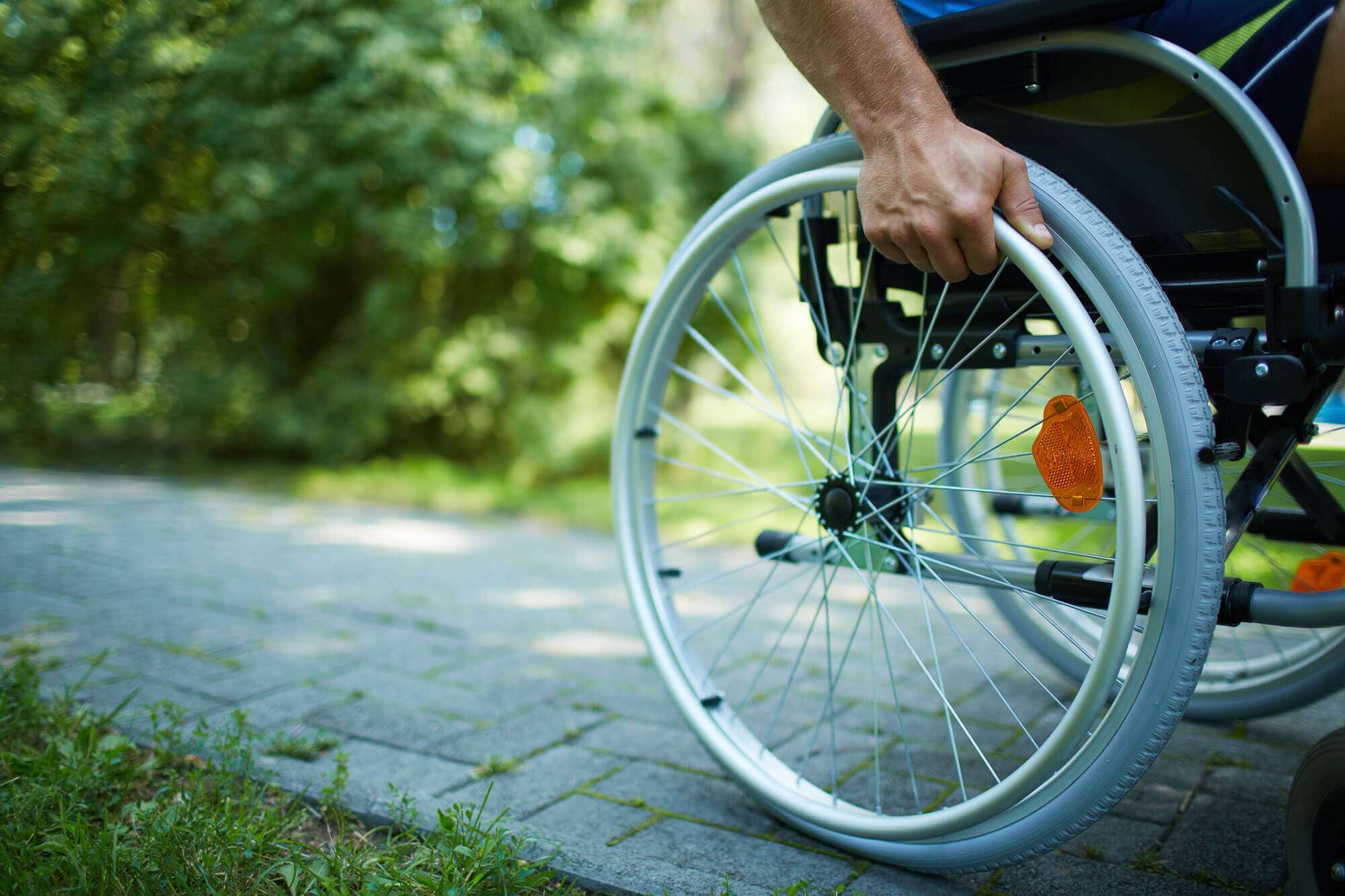 ALLOW HOLIDAYS FOR ALL
Exclusion is not fatality. From day to day we act and favor to welcome socially deprived and disabled people. People with reduced mobility are too oftenly ruled out of holiday departures and it can be hard finding a hosting center well adapted for tourism in these conditions. We are certified for the reception of people suffering of mental and physical disabilities.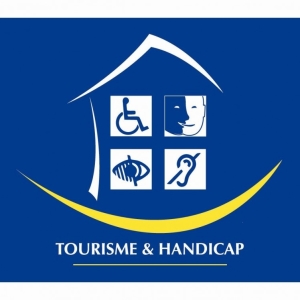 REDUCE IMPACT ON ENVIRONMENT
Ethic Etapes Le Cart provides quality performances without damaging environment. In this philosophy of sustainable tourism, our foundation is involved in an European Ecolabeled initiative.
This label rewards our respect for many environmental criteria such as insulation, waste, energy and chemical management, water quality preservation, staff training, user awareness.
ACT WITH OUR SUPPLIERS
Criteria of sustainable development are involved within our supplier's choice and value bio product's usage coming from eco label or fair trade.
For years we also adopted strict criteria of eco communication by decreasing numbers of printings, using recycling from sustainable paper chains (PEFC, FSC), printing with vegetable ink…
Furthermore, we promote for catering short circuits supply.
MUTUALIZE OUR EXPERIENCES AND SPREAD THEM WITHIN OUR PARTNERS
Ethic Etape participate in several working groups and shares the acquired experience and the developed tools ( best practice guide, sustainable development indicators).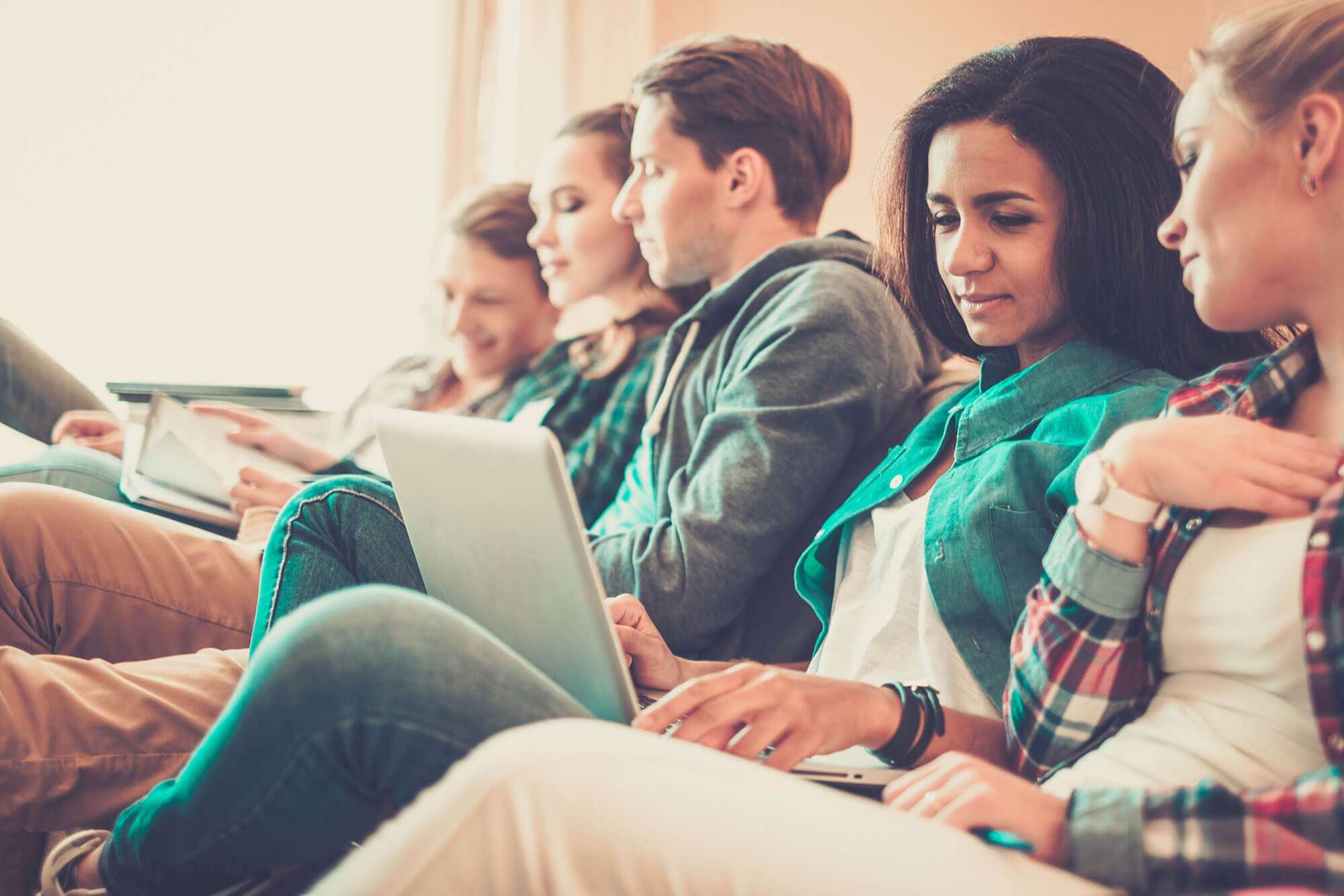 BOOST LOCAL ACTIVITY
Ethic Etape Le Cart is and actor involved and anchored in its territory. It constitutes an essential actor in the local and social economy generating employments. Le Cart is managed by a non-profit association.
This original economic choice allow us to share benefit of the activity to all stakeholders (users, employees, local populations).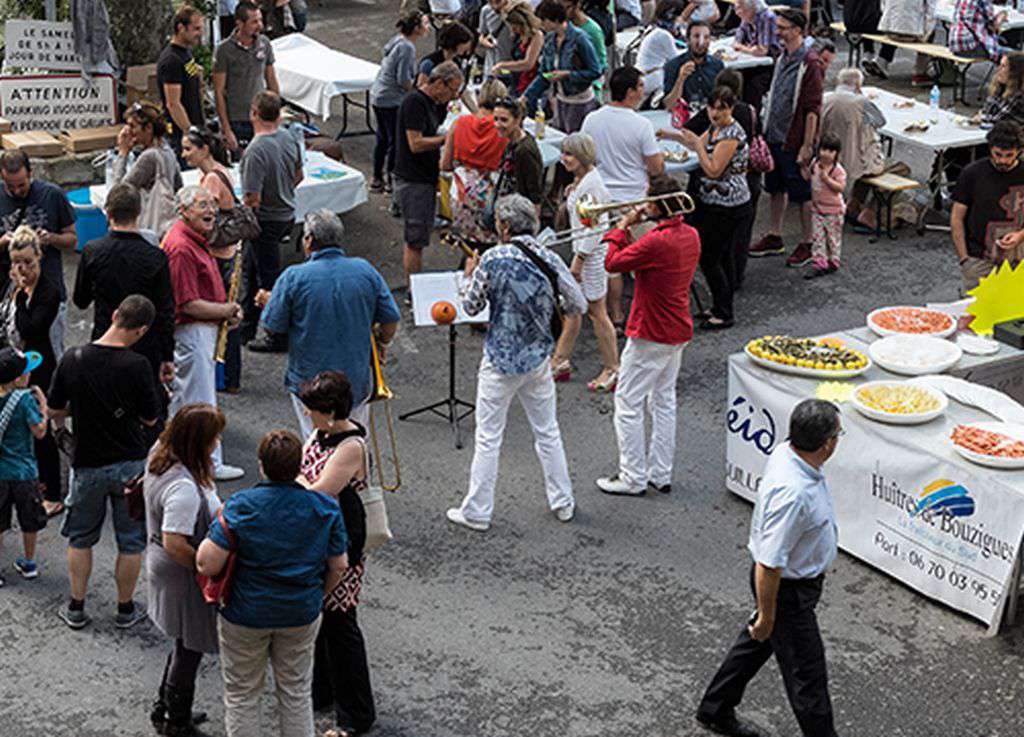 DEVELOPING PERTINENT PARTNERSHIPS ALLOWING US TO ENFORCE OUR ACTIONS
To develop responsible purchase, we relay actions carried out by Max Haavelar France about fair trade.
France ACTIVE, a united financer promoting employment, is an active partner of our network.
Finally, we actively work with associative structures concerned by the environmental problem such as CIVAM du Gard, Unplusbio, GRAINE, ESSENCE.